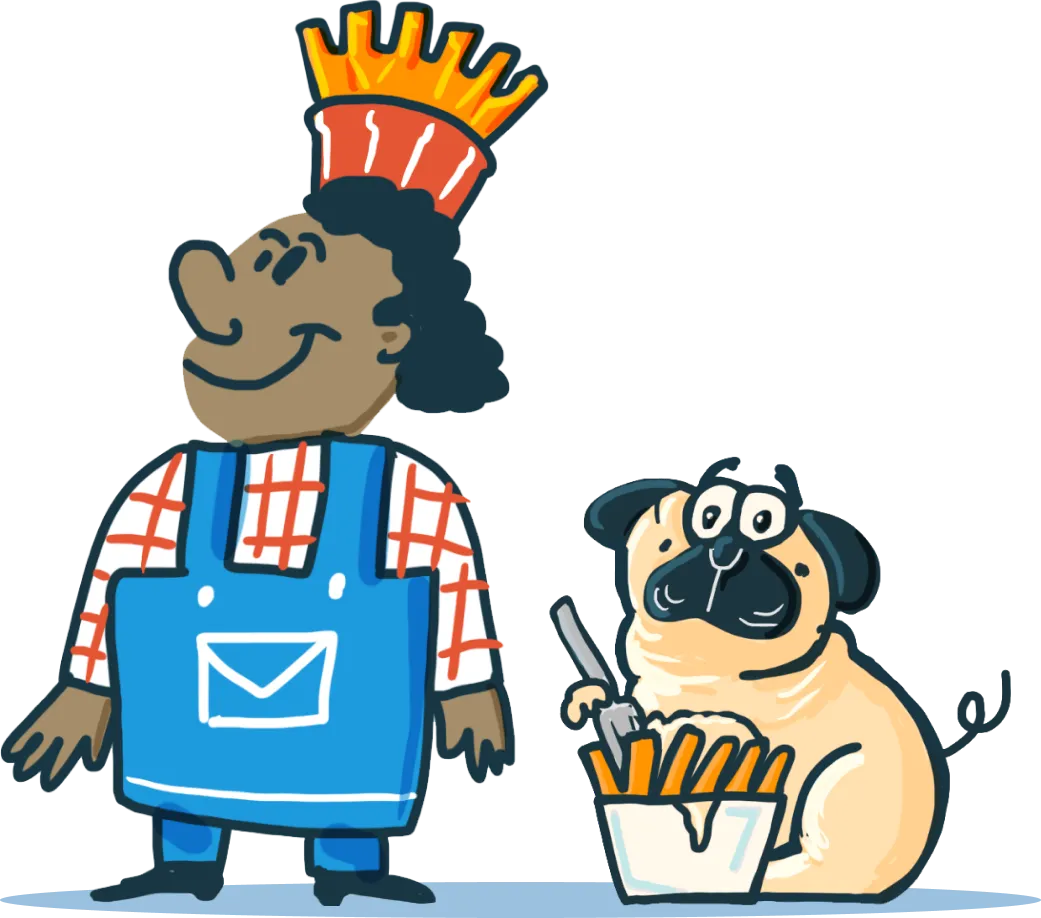 🤔 What is La Poutine Week?
La Poutine Week is an interactive festival that connects people to food.
La Poutine Week is an interactive food festival. Restaurants across the World are carefully selected to create a unique poutine for the event. Participants engage with the festival by eating original poutines, sharing their experiences on social media, and voting using the La Poutine Week website.
😎 No poutine? No problem.
Just because there are no poutines on your menu, doesn't mean you cannot add one!
With subcategories like 'The Most Original Poutine', 'People's Choice' and 'Judges' Choice', La Poutine Week is a great opportunity to create something extra delicious, exciting and new. Vegetarian, vegan, - even dessert poutines- the possibilities are endless. Exercise your culinary creativity and let your city be the judge!
📅 When is La Poutine Week?
🌎 Where is La Poutine Week?
La Poutine Week is in your restaurant! We bring people from all around town to visit or order from your spot and try your poutine.
Beginning in Montreal 10 years ago, the festival now engages hundreds of thousands of participants in all major Canadian cities. If you want to bring La Poutine Week to your city, contact us at team@peoplemovertech.com, today!
📣 What do I get from La Poutine Week?
As a restaurant partner, you will receive our team's unwavering support in helping you generate sales and increase your awareness through our festival.
What's more, we provide the following:
Social media dish mentions on our networks for your

restaurant and poutine

Part of our national and local PR campaigns (super

popular!)

Listing on our official website (super popular!)

Your venue will receive potential marketing assets

advertising the festival
The best way to take advantage of the festival is to fill in your profile page with your poutine information, take amazing poutine pictures, send them to us as soon as possible and make something extraordinary!
💰 How much is La Poutine Week?
Please email our sales team at team@peoplemovertech.com with your questions and we will get back to you as soon as possible.