February 1-7
Welcome to Poutineland.
Supporting local restaurant communities across Canada.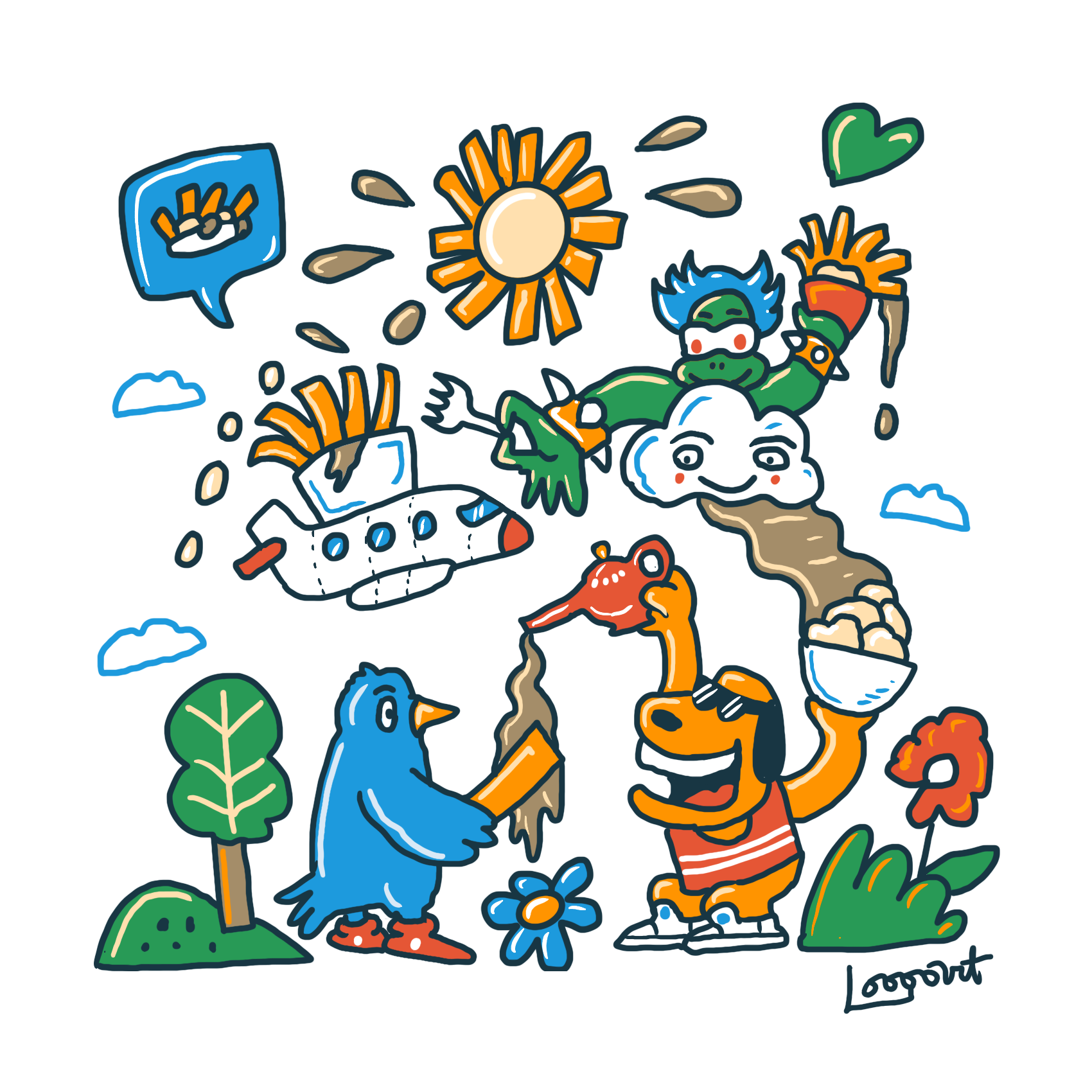 Delivered with

Our mission
Supporting Local
Restaurant Communities.
Our mission is to help increase engagement, awareness and sales for restaurants across Canada, all while offering Canadians a fun and delicious poutine experience. La Poutine Week 2024 will available all across Canada!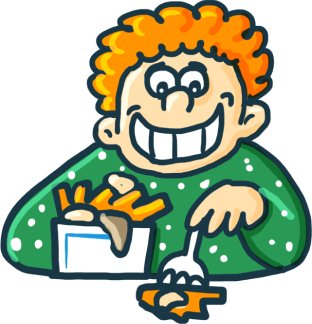 500K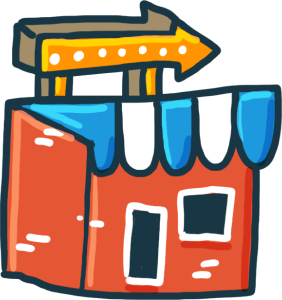 1,500+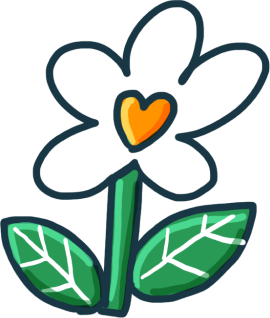 $300K
Sign up today.
Introducing our Cheesy Packages.
Select one of the following packages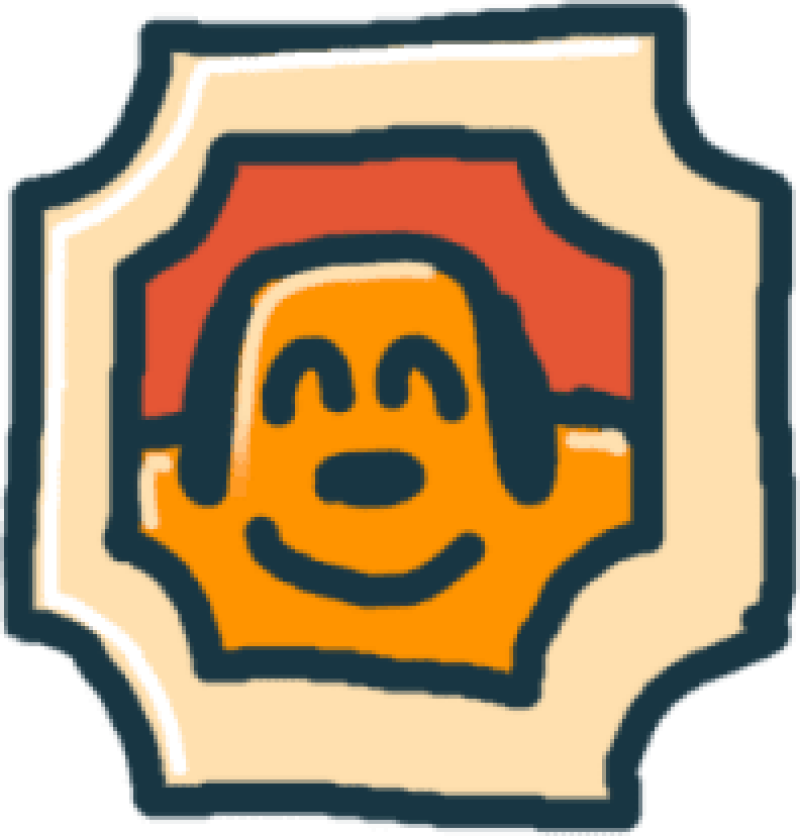 Fries
$300
We list your restaurant on our website and promotional stickers and posters
The fee covers the participation of up to 5 of your locations. Any additional location costs $50 each.
If you're a DoorDash client, please contact your rep to receive a rebate of 100% of that fee.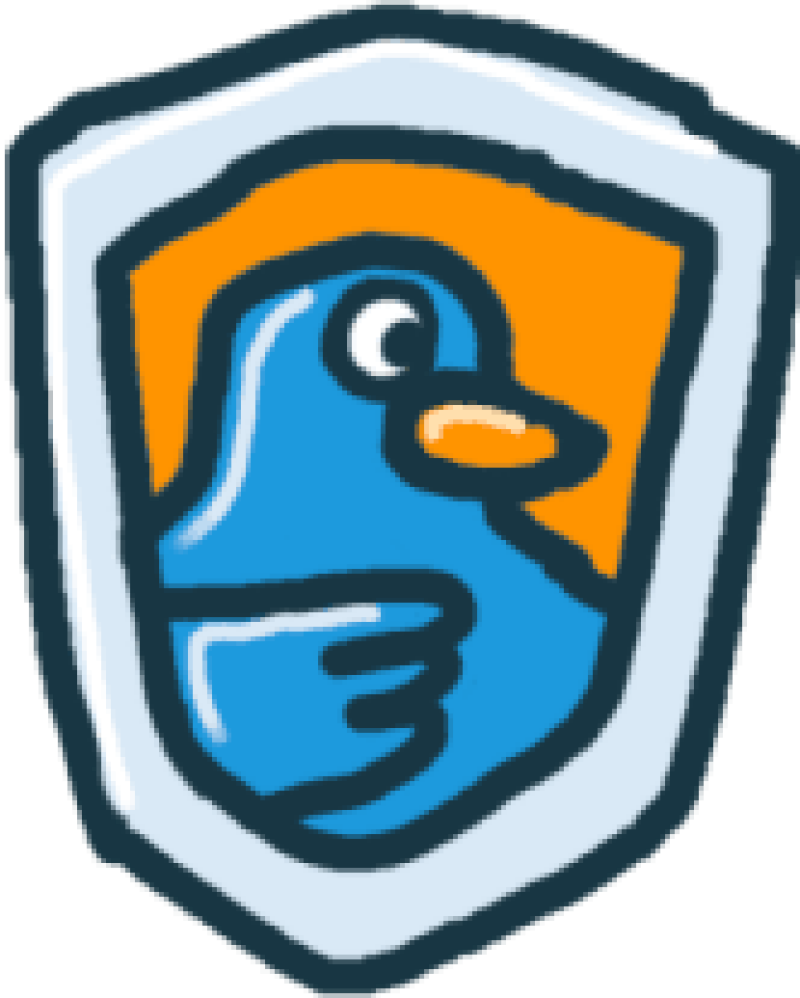 Fries + Gravy
Everything in Fries
Professional food photography for the website
A promotional video for social media (30 second reel)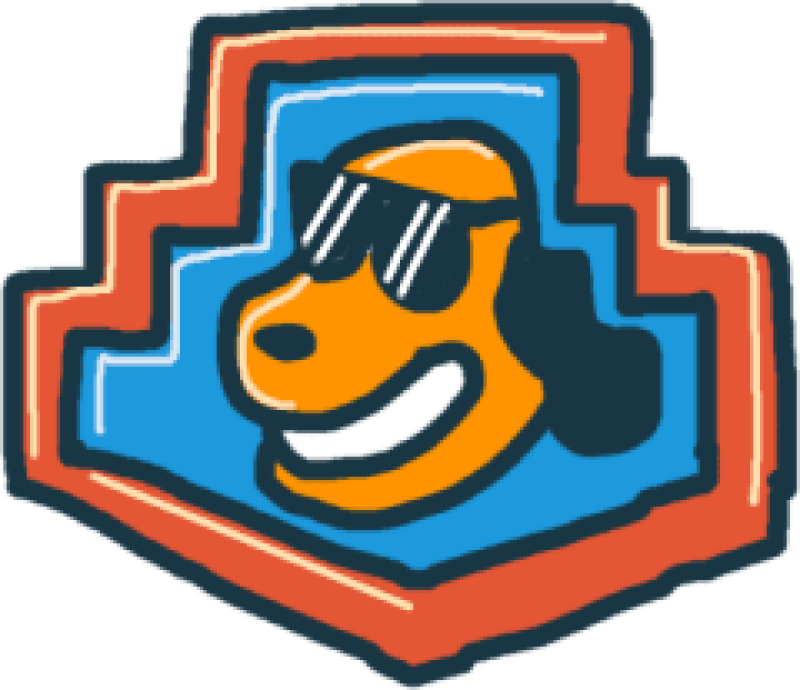 Fries + Gravy + Cheese
Everything in Fries + Gravy, plus:
Social media takeover for four weeks: Two weeks before the event, during the event,  and for one week after the event ends to keep the promotion going onwards